Hator Tonn EVO Limited Edition
Even on the bluest day, one look on the Tonn L.E. will put a smile on your face. The perfect combination of functionality and stye.
An optimal surface's structure delivery best balance between speed and accuracy.
The stitched edges – a guarantee of trouble-free and long term usage.
The base is made in corporate juicy yellow color. Thanks to the rubberized material and efficient texture it provides an excellent grip with the table surface.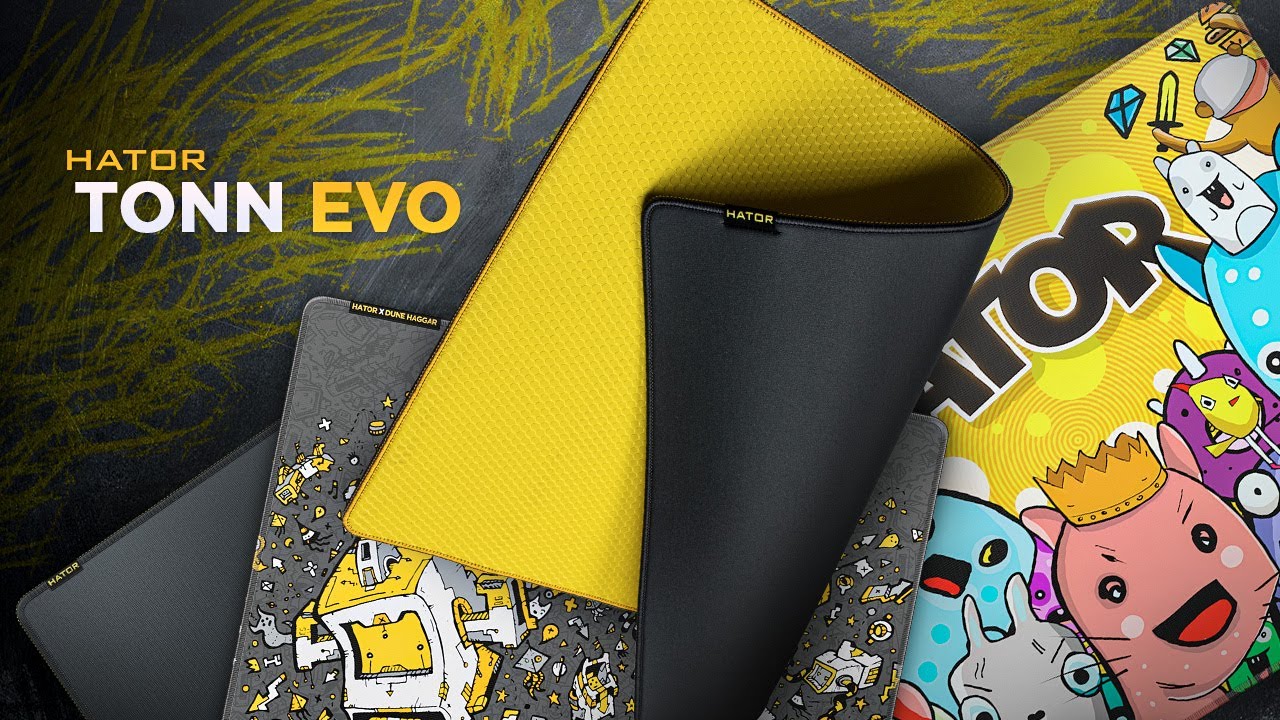 Size