Hator Tonn EVO Pro
The Tonn EVO Pro is the top choice for gamers aiming at the PRO level and who want the highest results in their game.
THE MOUSE PAD'S SURFACE IS MADE FROM CORDURA MATERIAL. IT HAS A CLEARLY VISIBLE TEXTURE AND IS DESIGNED FOR PLAYERS WHO NEED MAXIMUM CONTROL OF THE MOUSE, ESPECIALLY FOR THEIR SHARPEST AND FASTEST MOVEMENTS.
Stitched edges guarantee trouble-free and long term usage.
The bright and stylish base doesn't just contrast with the sleek design but improves the grip on the table through new rubberized material and better texture.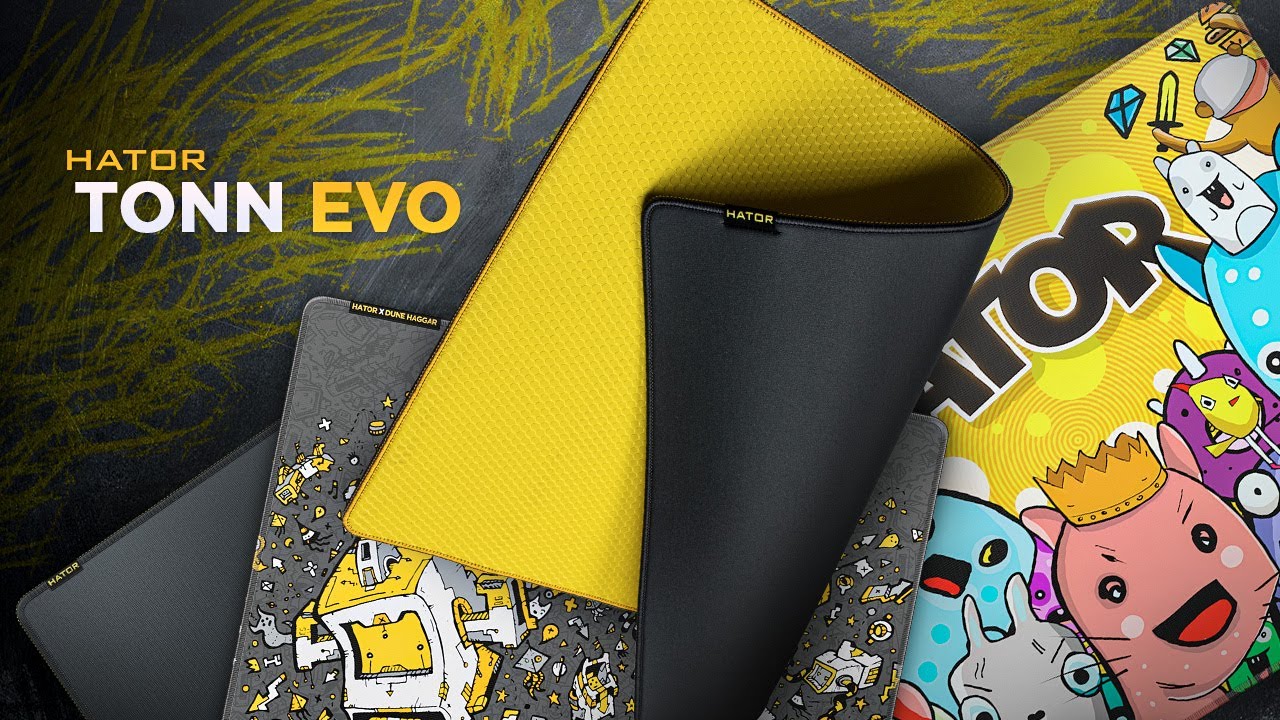 Size