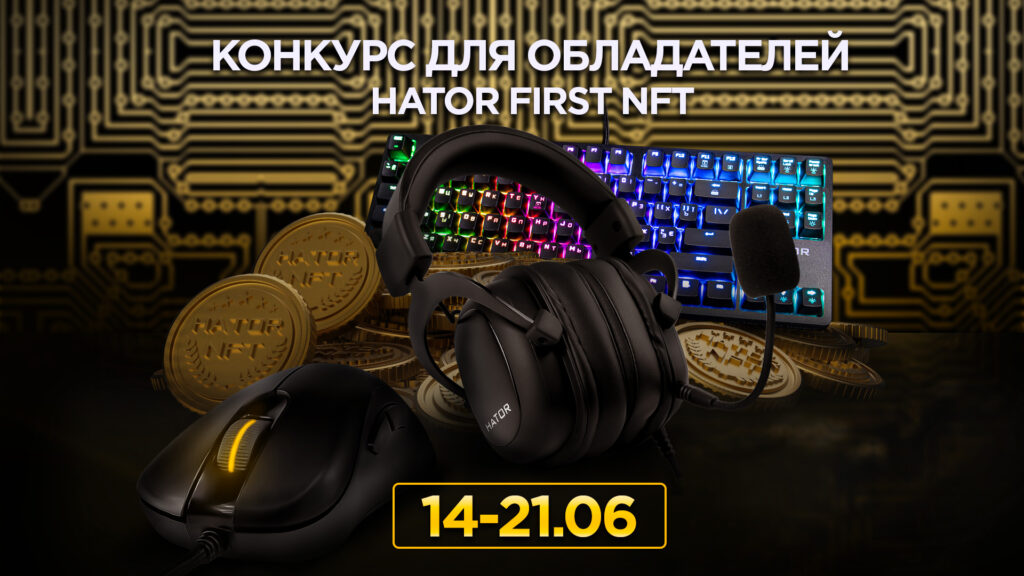 Dear Hatorians!
We glad to inform you that today we are launching a giveaway for Hator First NFT owners!
Giveaway pool for 10 prizes places ~ 350$
Requirements for participation:
Be the owner of Hator First NFT
Join the Discord channel
Fill in the form
*Snapshot of NFT owners will be released on 21.06.
How we will choose the winner:
21.06 at 20:00 we will launch a stream on Discord / Twitch (later the platform will be known for sure)
Through random.org we will choose a number from 1 to 500 (card mints)
Determine the winner's WAX account by card mint
Check the account for presence in the registration form
If the account is not in the form, we rewrite the prize
IMPORTANT! If the participant has not filled out the registration form by 21.06, then he will not be admitted to the competition!
How do I get Hator First NFT?