Dear friends!
We are glad to inform you that on July 10, 2021 we will launch the first sale of Hator packs. The pack can be opened to get 4 random Hator Pulsar NFT shards. 16 different shards can be exchanged for the Hator Pulsar Custom NFT. In turn, this NFT can be exchanged for a unique and real Hator Pulsar mouse with an engraving of your choice (you can choose any logo in .png). Custom Hator Pulsar can be obtained ONLY through the NFT exchange.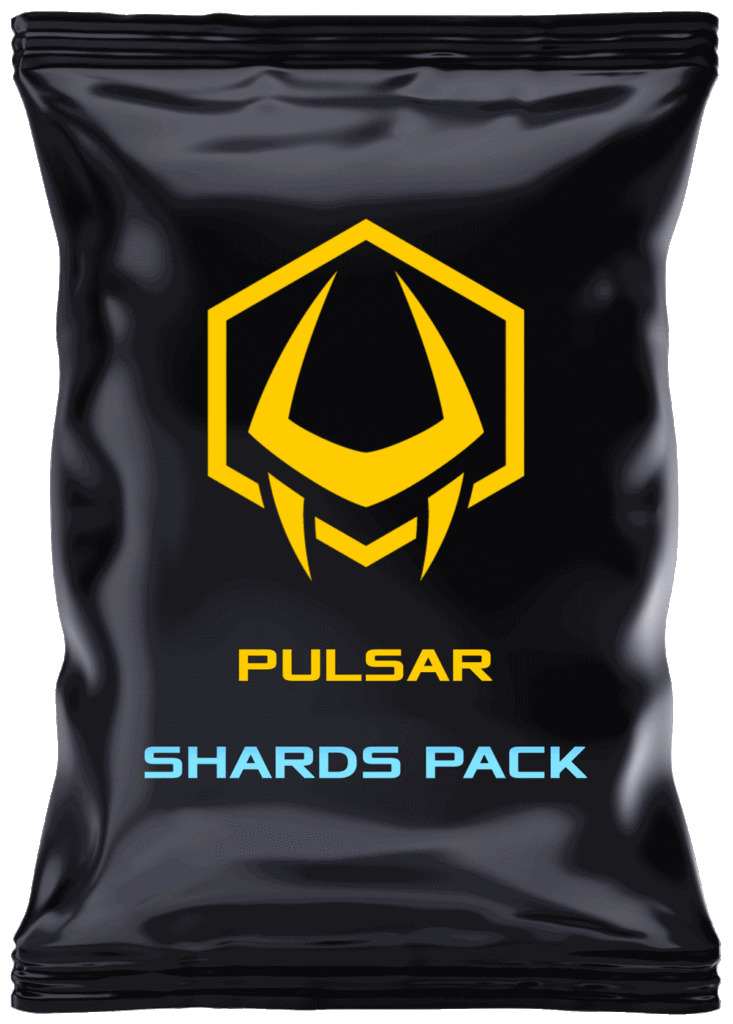 The whitelist link will be in our Discord 1 minute before the drop.
If you have any questions, you can ask them in our Discord, or find the answer in our NFT FAQ.
P.S. This NFT is the world's first gaming device NFT!